Black Girl Magic in Full Force: 29 Women Who Made 2017 Their B*
I began writing this post wrapping up the year and I noticed one thing. Black women dominated and won all of 2017. Black women own 14% of all the businesses in the U.S. that's about 1.3 million businesses. The Best All Around Superlative would be given to black women cause this year we showed you just how real black girl magic is. Let me show you.
killed it with her second season of Insecure and TWO new shows on HBO.
another black woman lead to add to the roster, as she stars in the new spike Lee series, She's Gotta Have It.
3 Not to mention the artist who did the artwork for the entire season is a black woman named, Tatyana Fazlalizadeh.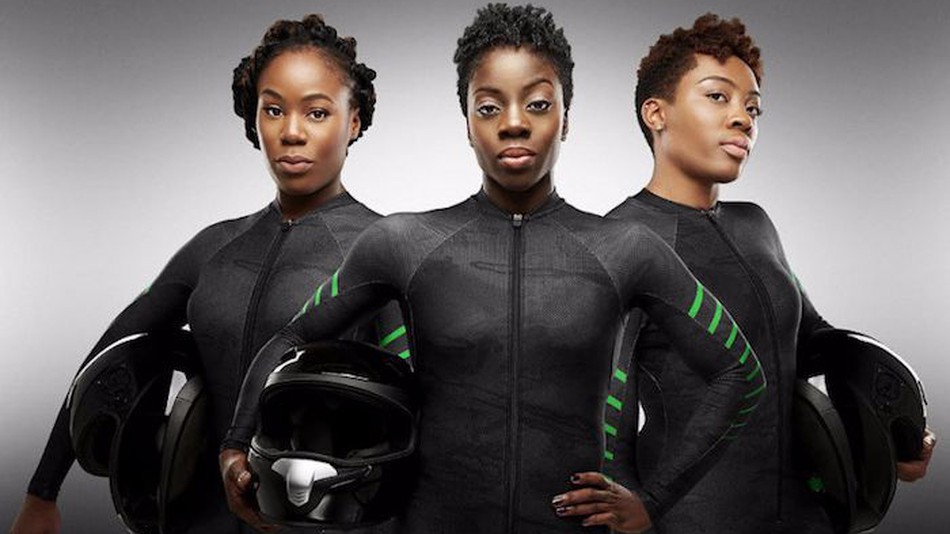 4 THE NIGERIAN BOBSLED TEAM
is first African team ever to qualify for winter Olympics!
basically wiped out all the other makeup competition first go round with her new Fenty Beauty and on top of that she won invention of the year from TIME magazine.
the Spelman grad and youngest black woman dispensary owner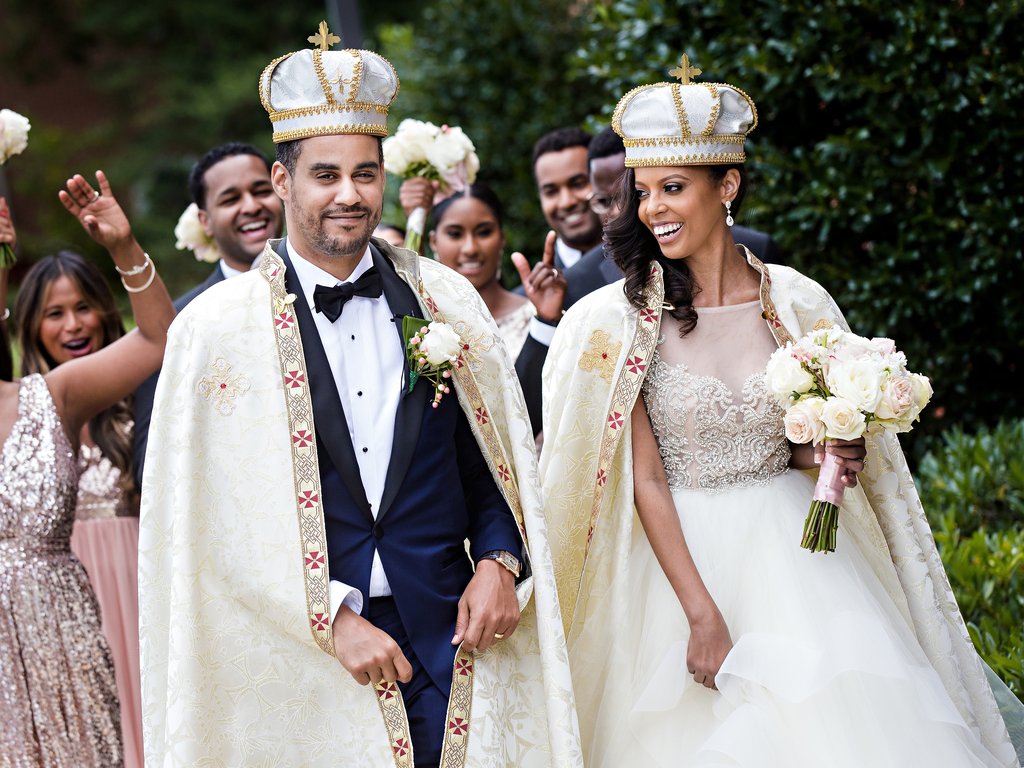 black American woman marries into Ethiopian royalty and becomes a princess
former CEO of Sam's club became COO of Starbucks
the first female publisher for British GQ and now she is the first black publisher of British Vogue!
is first black woman to serve as West Point's first Captain
with her clothing line and another successful season of Black-ish.
dipped from Love and Hip Hop to be number one on the charts and Off-set topped her year with that big engagement ring (even if it is staged).
got married, had her first baby, and to top it off last week Nike announced they will be naming a building on their campus in her honor.
secured a modeling contract with Next Models after a picture of her at Howard homecoming went viral.
the first black model to open for Louis Vuitton
the founder of PuffCuff LLC, first black woman to hold two patents for a natural hair accessory
17Keisha Bottoms, the new mayor of Atlanta.
she made sure YKWTFGO all through 2017 while reclaiming her time and looking stunning on the cover of Essence.
Miss Jamaica, second runner up in Miss Universe and she wore her natural hair!!!
basically had everybody fighting over who had whose man on the weekends and ended up getting album of the year from TIME.
the first black woman to become FDNY deputy chief
22, 23, 24 INSTAGRAM COMEDIANS
@jesshilarious_official, @watchjazzy, and @luvjjp getting everything they deserve going on tours and appearing on TV shows.
25Beyonce had her twins Rumi and Sir
26 & 27 RAPSODY (2), LEDISI (3),
Cardi B, and SZA (4) all nominated for Grammys.
won over everybody's hearts with laughter in Girl's Trip and was the first black female comedian to host SNL.
the new black princess. Black girls have been queens and princesses but to go in THEIR royal court and infiltrate it's like a double Whammy! WE WON and you know THEY mad!